Season's Greetings!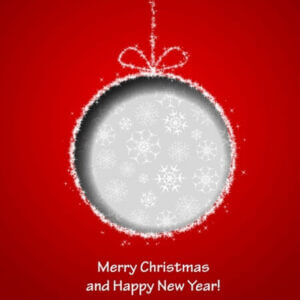 We would like to take this opportunity to wish all our clients and contacts a very Happy Christmas and a brilliant 2018. Thank you for all the wonderful projects you've involved us in this year – we've thoroughly enjoyed working with and supporting you.
This festive season we supported  Cancer Research with our Christmas cards and sincerely hope it helps them continue their great work in the year ahead.
Our offices will be closed from lunchtime on Wednesday 20 December. We'll be in again on Thursday 4 January.
If you have an urgent enquiry during this time, please telephone Michelle on tel. 07932 783622 or email her. We will also be picking up emails from time to time over the festive holidays.
Once again wishing you a very Merry Christmas and a highly prosperous 2018.
Michelle, Adam, Pete and Klara