Happy 5th Birthday
Today Extended Thinking celebrates its 5th birthday.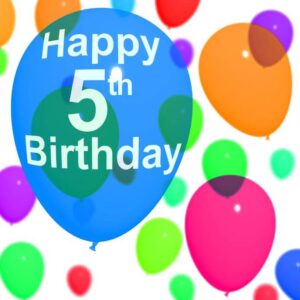 We'd like to say a big thank you to all our clients and contacts for their support over the years. Despite a turbulent economy, it's been an exciting half decade and we've really enjoyed working with such a variety of great clients and projects.
We're now really looking forward to the next five years.
Thank you.